GUMMY WORMS FOR FREAKS LIKE YOU

SICKENINGLY DELICIOUS

60% LESS SUGAR
Shop Worms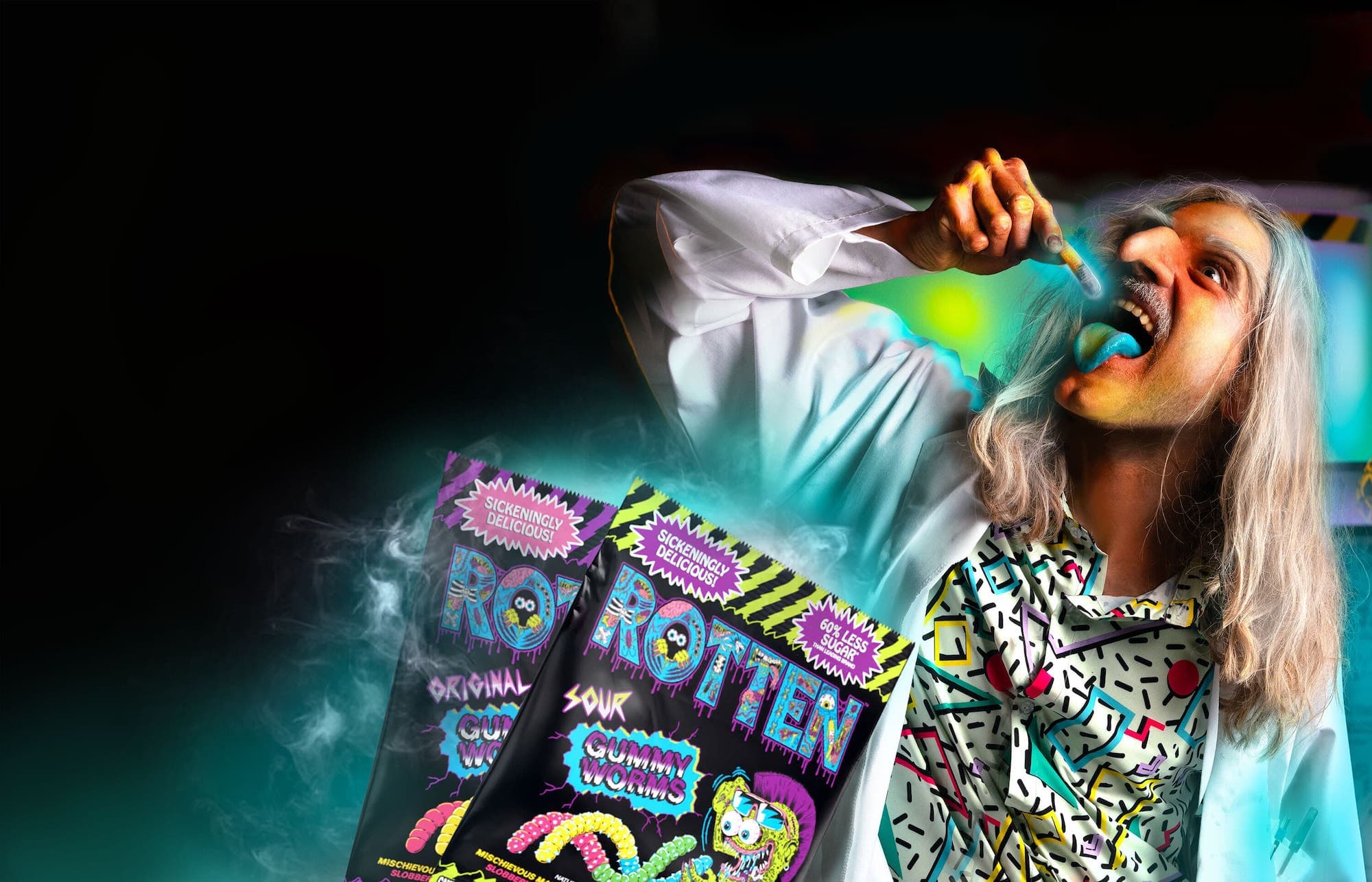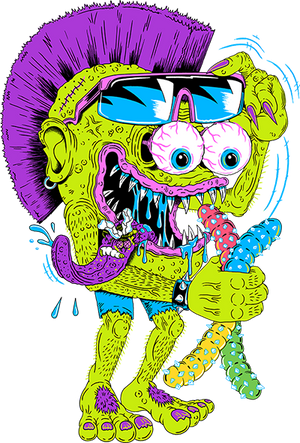 60% LESS SUGAR
100% COMPOSTABLE
TOTALLY ROTTEN
60% LESS SUGAR
100% COMPOSTABLE
TOTALLY ROTTEN
60% LESS SUGAR
100% COMPOSTABLE
TOTALLY ROTTEN
WHAT THE FREAKS ARE SAYING!

"Never have I ever slurped something so sickeningly sour! My tongue won't stop glowing."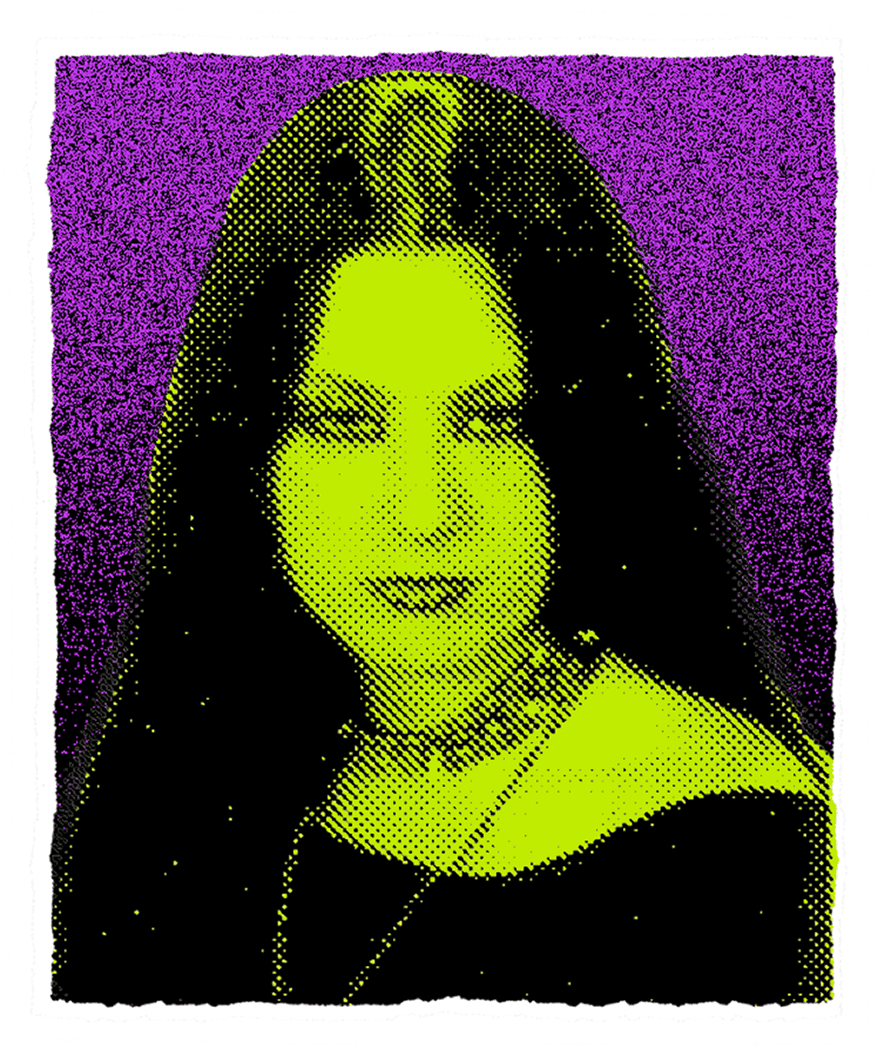 ANITA WORM
XENOBIOLOGIST

"An unbeatable combo of low sugar and gooey pus. Too bad all my teeth already fell out!"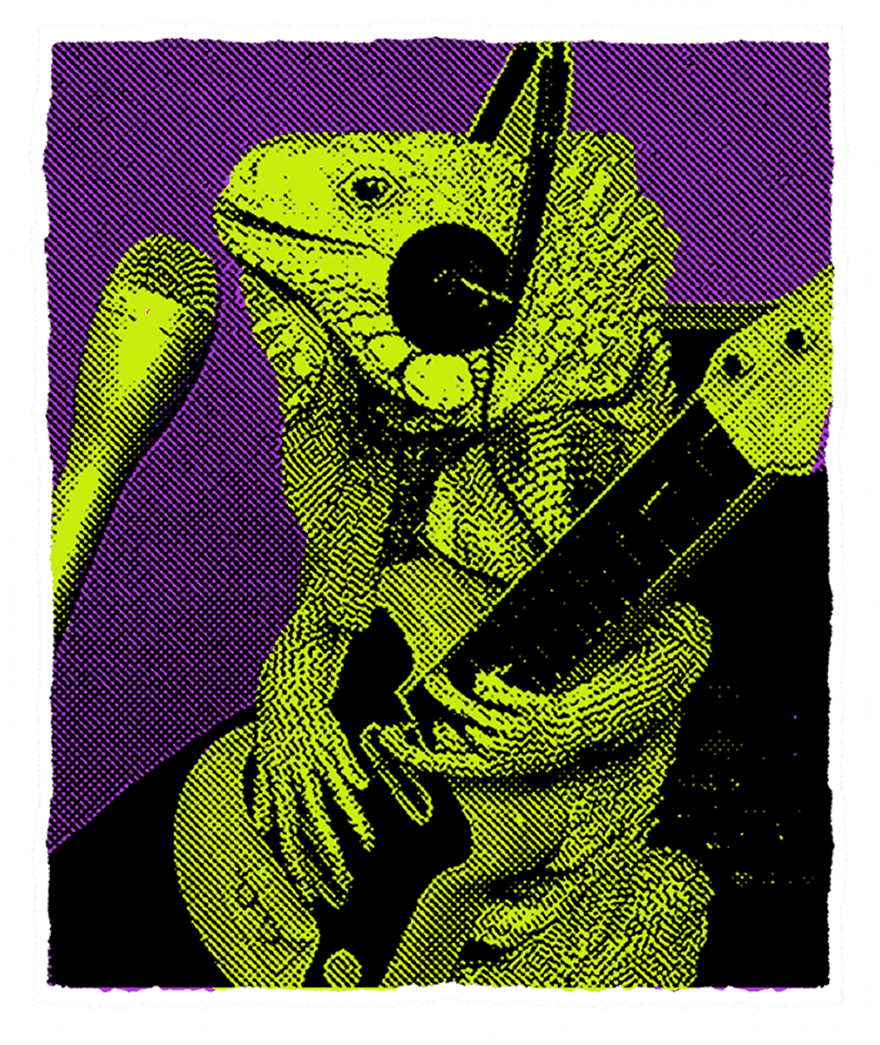 IGUANA B. FREAKY
MUSICIAN

"Finally...candy packaging that actually rots! Sayonara plastic nasties, Rotten for the win!"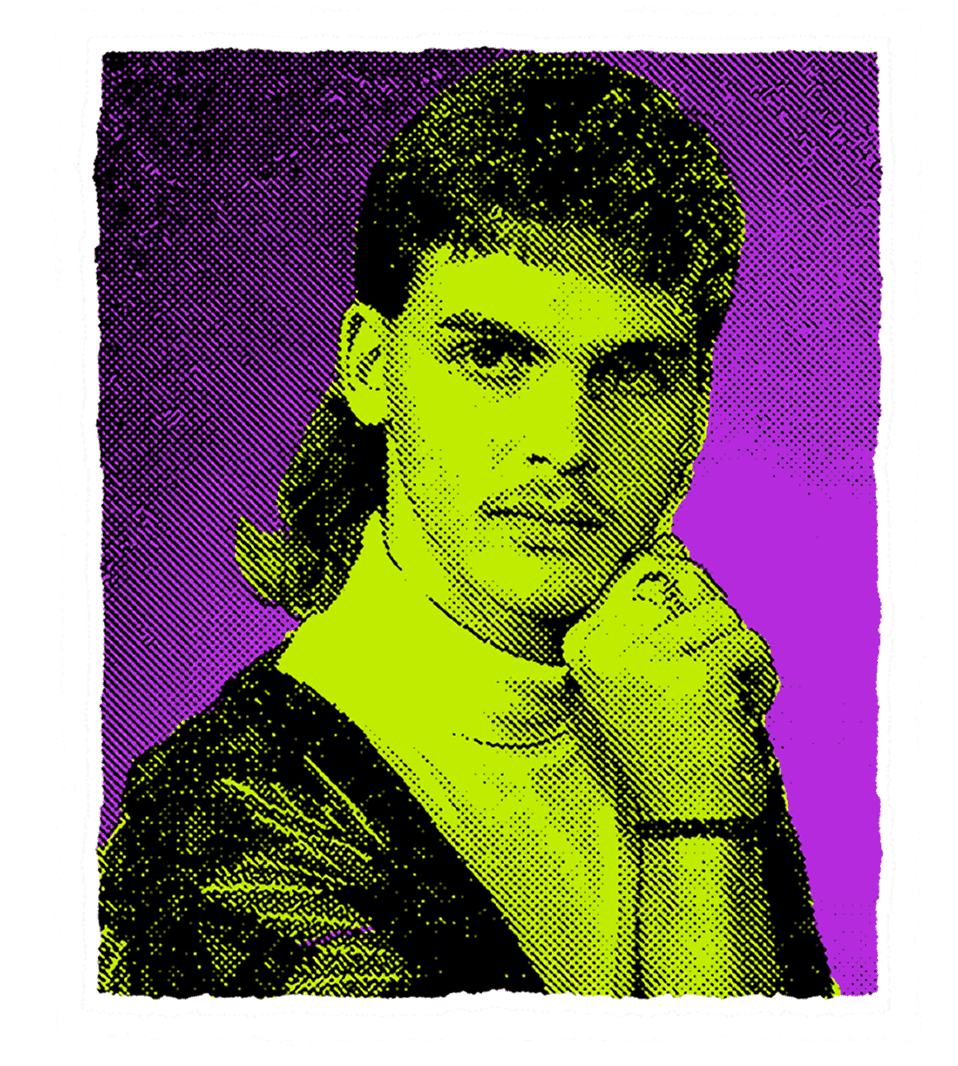 SEYMOUR SLUGS
DUMPSTER DIVER
VIEW ALL REVIEWS

WORM FACTS
4 festering flavors – rot your tastebuds!

60% less sugar – won't turn your guts into goo!

Compostable packaging – save the world too!

Sickeningly delicious – even worms love our worms!

Shop Worms
WE DON'T JUST MAKE WORMS
 ROTTEN MERCH
FASHIONABLY FREAKY!



Win a Rotten Prize
Prepare to freak out on this trash!
Click To Start
© Rotten Inc.
Instructions: Plastic nasties are destroying our planet with single-use packaging that never rots. Help Franky Freak save humanity by blasting away the trash.